Dear Friends,
We are looking forward to your visit!
Below are links and documents which are important for the planning of your trip. Each season we do some small revisions, so whether this is your first trip or your fifth, please have a look and make sure you have up to date information.
Should you have any questions or concerns, please do not hesitate to contact me. See you soon for another special and memorable stay on the farm!
Best wishes,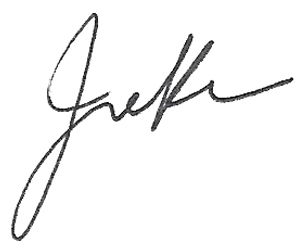 Jake Krain, Assistant Farm Director
jake@redgatefarm.org
(413) 625-9503
Links and Documents
Click on the bold title to get the document described.
Directions to the Farm. Please note the specific bus directions if you are travelling by bus.
Teacher Checklist for keeping track of the various forms and other important items to do as you prepare for your trip.
Student Form to be filled out by the parent of each student and brought with you when you visit the farm.
Visiting Staff Information for chaperones and teachers coming to the farm.
List of What to Bring for both group leaders and visiting students.
Workgroup Sign-up Sheet to help organize your group into three workgroups for some of the activities on the farm.
Tent Assignment Sheet to organize students and leaders for their sleeping arrangments.
T-Shirt Order Form for ordering farm t-shirts for your group that will be ready when you arrive at the farm.
Farm Products Flier to inform your group of the various farm products that are available for sale if you wish to make purchases at the end of your visit.